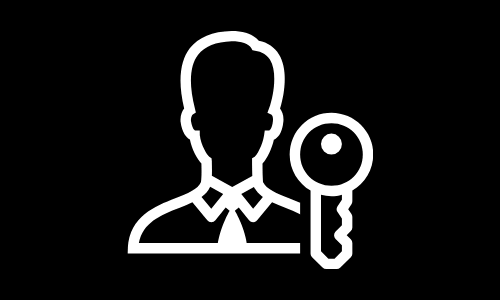 Our professional services enable landlords to be fully represented by us.With over 15 years of experience in rental and facility management you have a reliable and competent partner wherever you are in the world: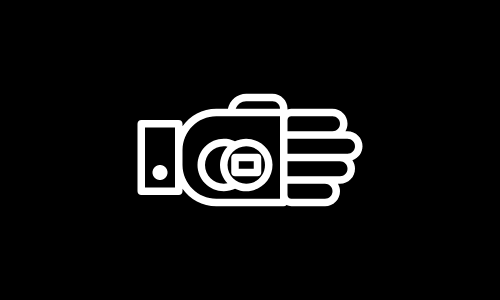 Finding the perfect place to live or work is not an easy task.We know the hassle and do not want to waste your time either.

Therefore, before we start the search, we spent the time to try to understand your needs as much as possible, so that we can limit the field to only those properties which will be of interest and benefit to you.
Expats and Business Clients
We know the market trend in the capital very well and will provide you with a proffesional and adequate service.
If you have decided to change your location and environment, and settle down in Sofia, our consultants will be happy to help you realize your project.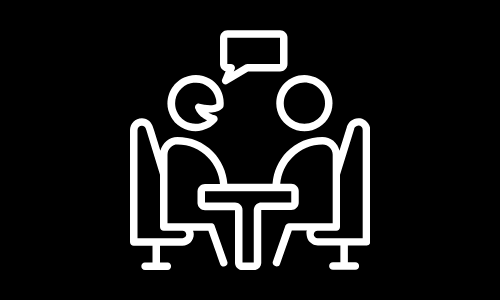 We are always at your disposal and strive to be as efficient and accurate in our work.

Our agents will advise you professionally in all your endeavors related to the purchase, sale, or letting your property.