Real estate is in our blood
We don't do just brokerage. We are advisors to our clients.
Given that real estate is often the largest exposure in our clients portfolio of assets, we understand that transactions with them are extremely personal and often, very emotional.
Therefore, our goal is to bring expertise, diligence and sensitivity during the transaction process. Our main task is to eliminate the stress and uncertainty in order to make your purchase or sale as smooth as possible.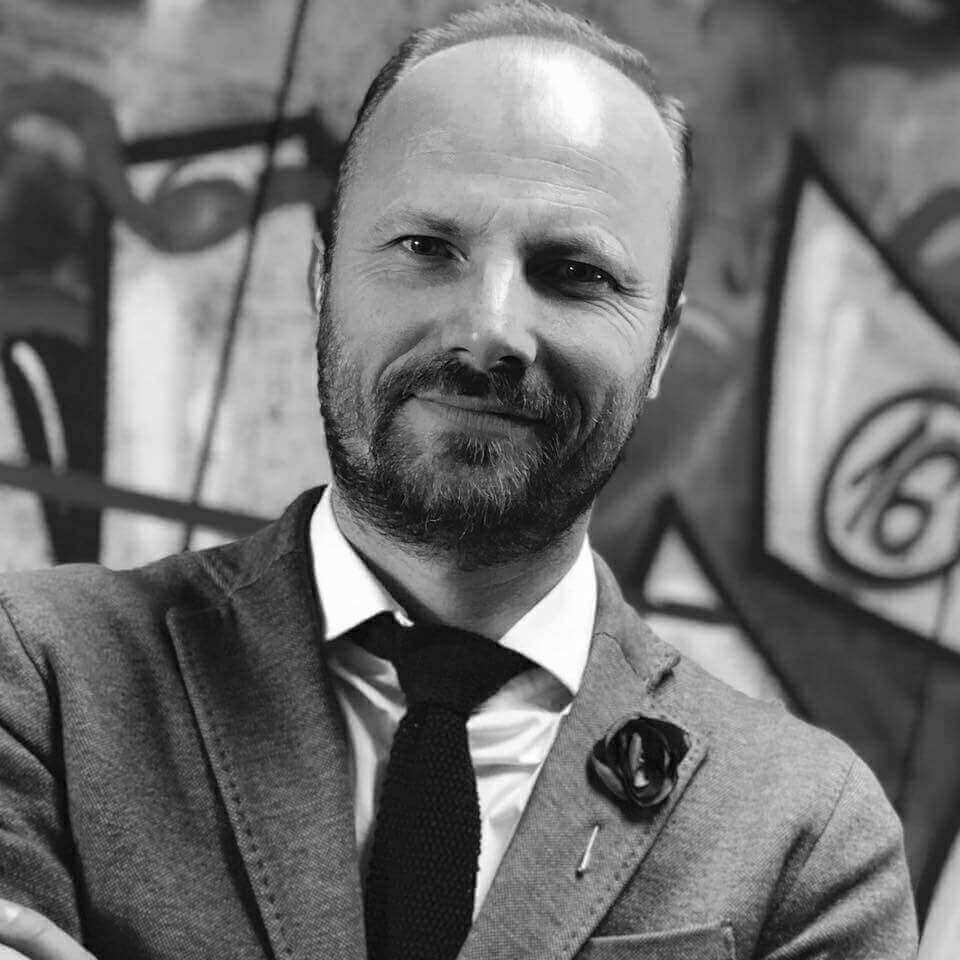 We know the market well, we listen carefully, we keep our promises and we strive to be as transperant as possible in what we do.
We consider our business with customers as a long term relation. We sincerely believe that what we do is built on honesty, hard work, first class service and excellent results. Through this philosophy, we have gained the trust of our customers. Their recommendations and ongoing business contacts are the biggest compliment for us.
Our strength are the people
With more than a decade of expertise in real estate transactions and lettings nationwide, our team will help you to purchase or sell your property hassle free.We know what to do and how to do it.Our main goal is your satisfaction and we will be guiding you all the way.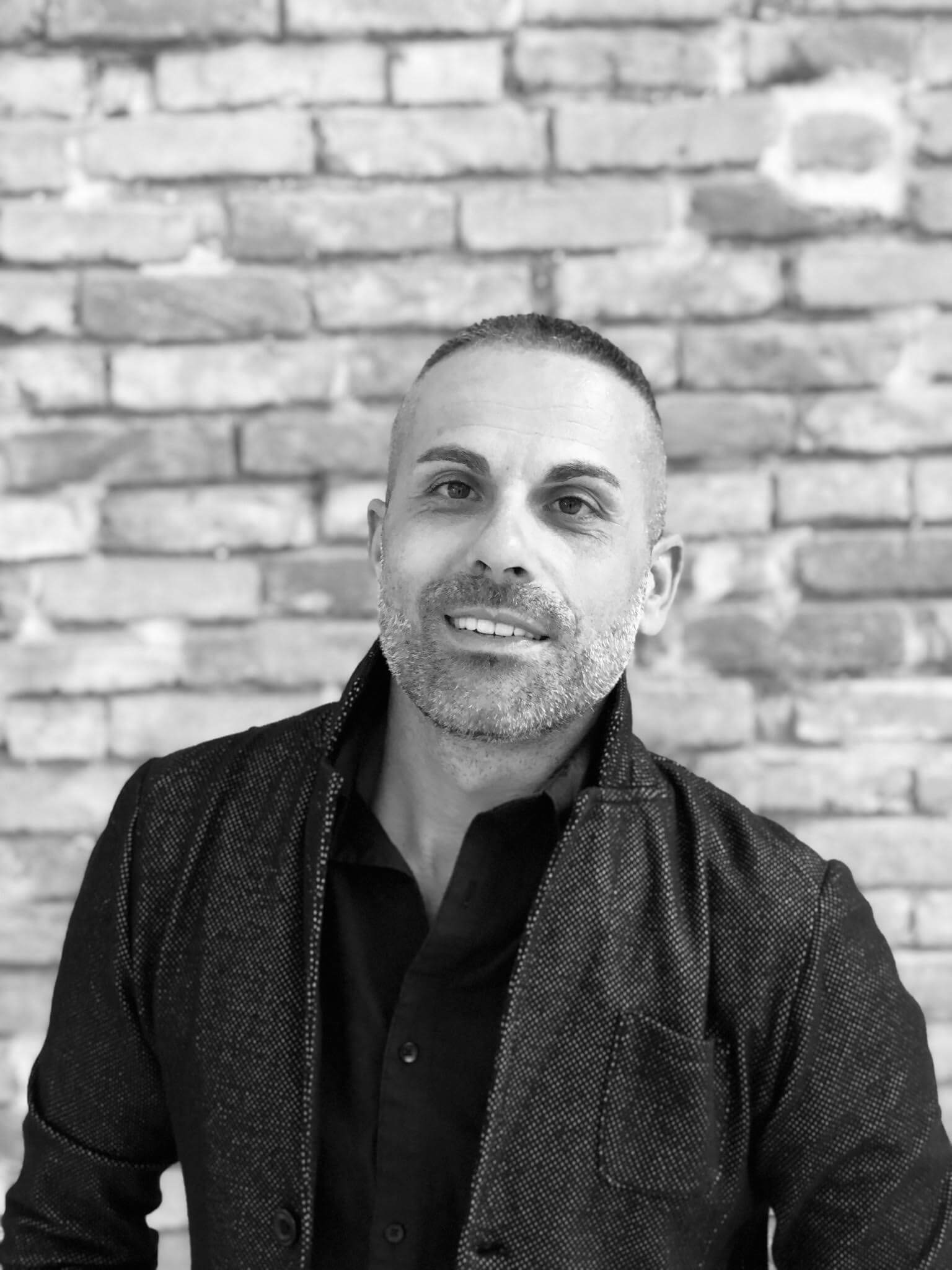 Tzetozar Petkov
Senior Real Estate Agent
No Results Found
The page you requested could not be found. Try refining your search, or use the navigation above to locate the post.